Join us for our 8th-Annual New Year's Eve Special Event show!
We sell out every year so get your tickets before they are gone!
NYE 2020 at The New Vic – 33 W Victoria Street in Downtown Santa Barbara
"The face of comedy in santa Barbara." – SB Independent
Santa Barbara's Premiere Stand-Up Comedy Show
Proudly Featuring Comedians from HBO, Comedy Central, Netflix, and more!
New Year's Eve 2020 SOLD-OUT!
Jan 7th Post: No shows currently scheduled for 2020, but keep checking back here for updates!
Comedians from Netflix, Comedy Central, & more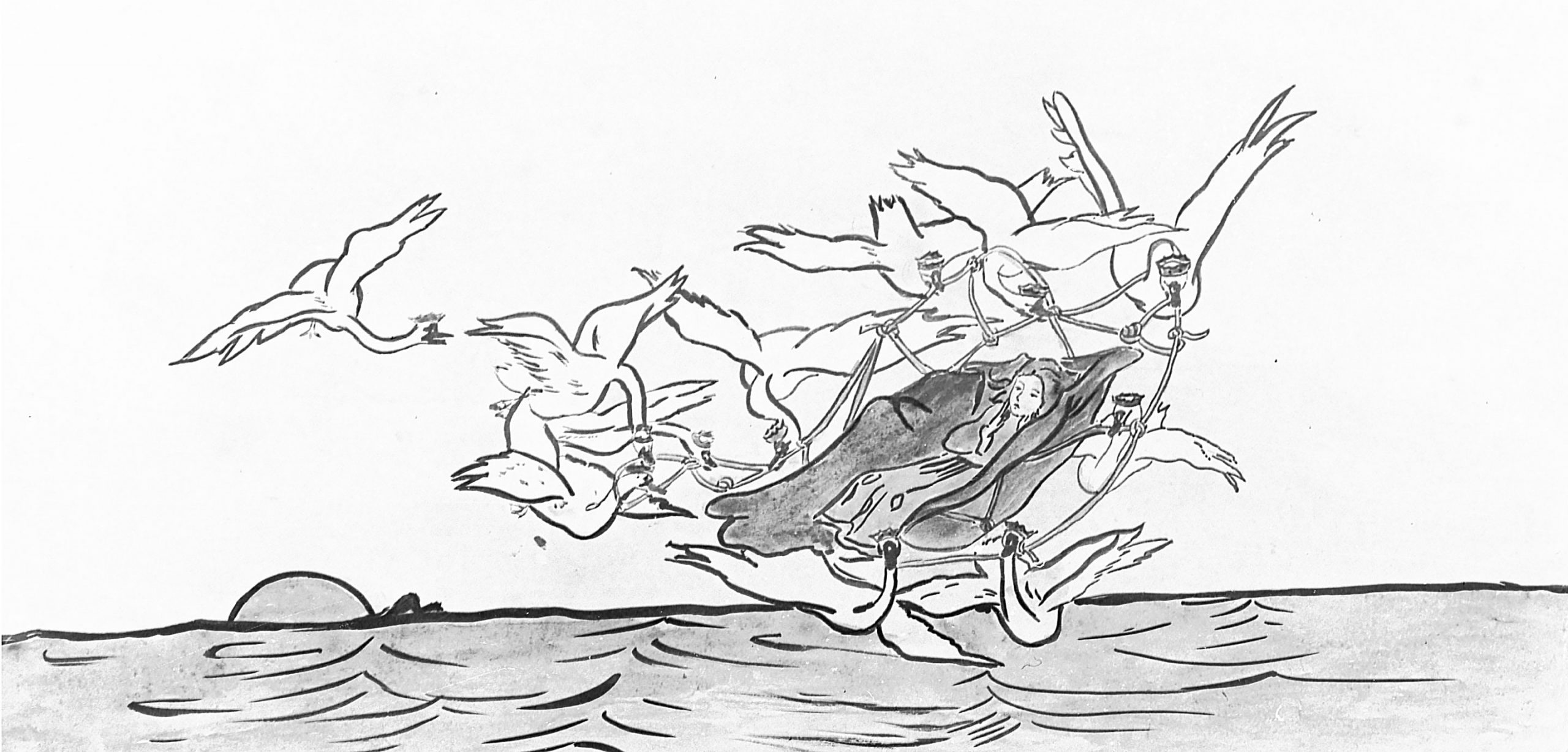 Location:
82 Main St. Brooklyn, NY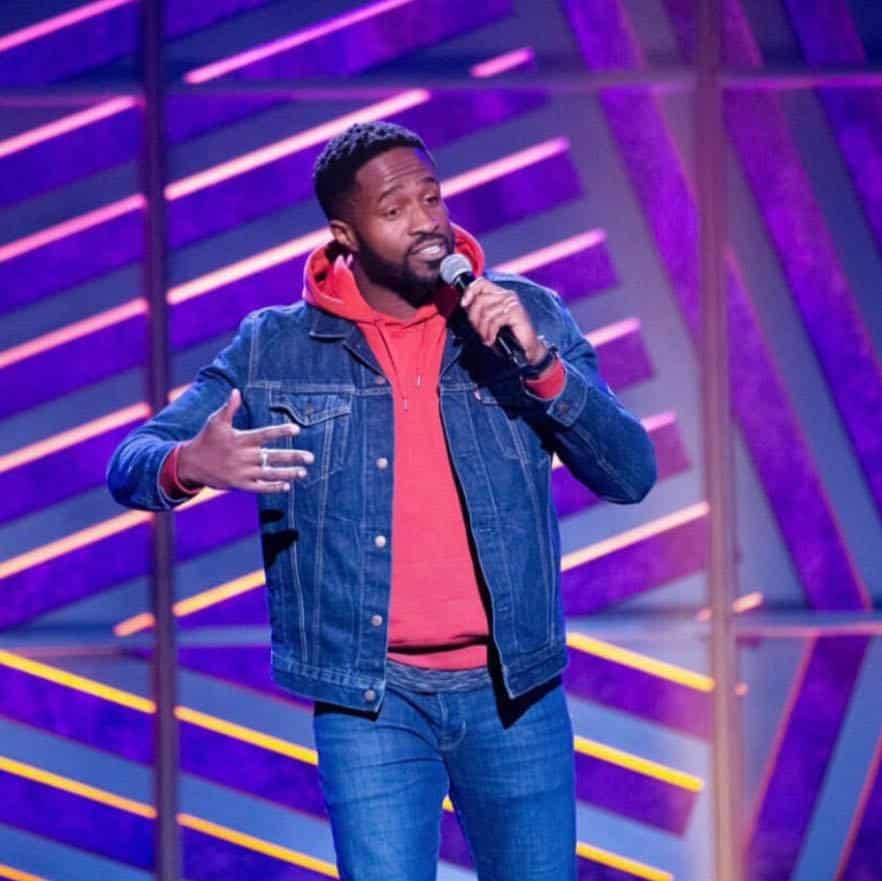 Chinedu Unaka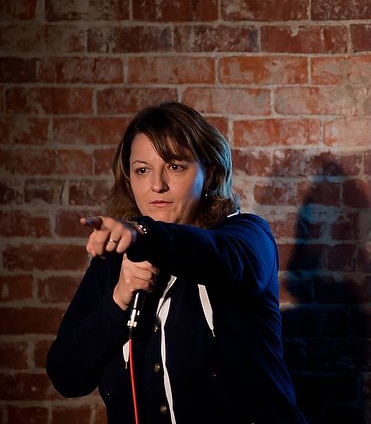 Jackie Kashian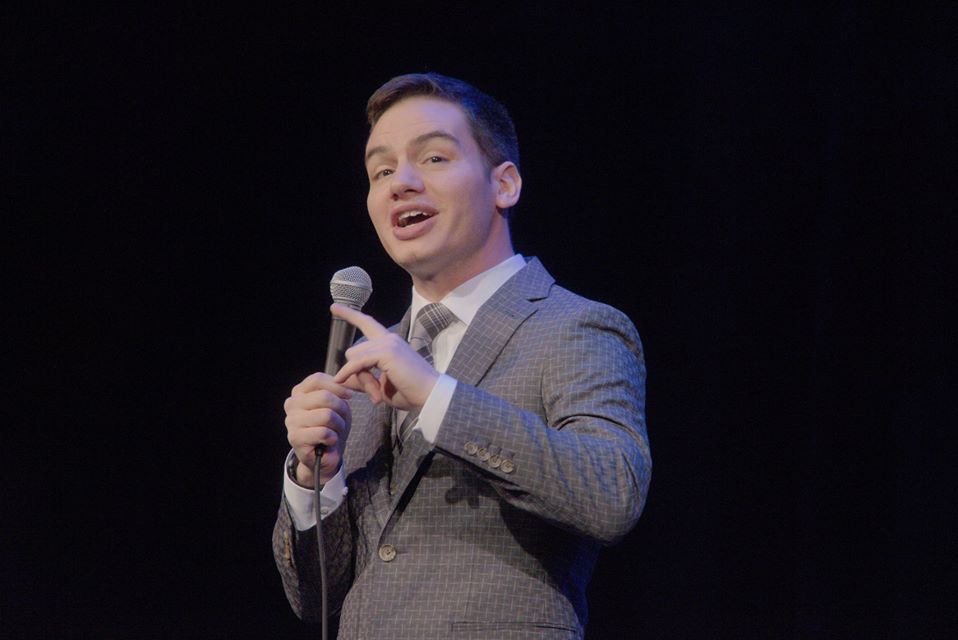 Max Lockwood
Jimmy O Yang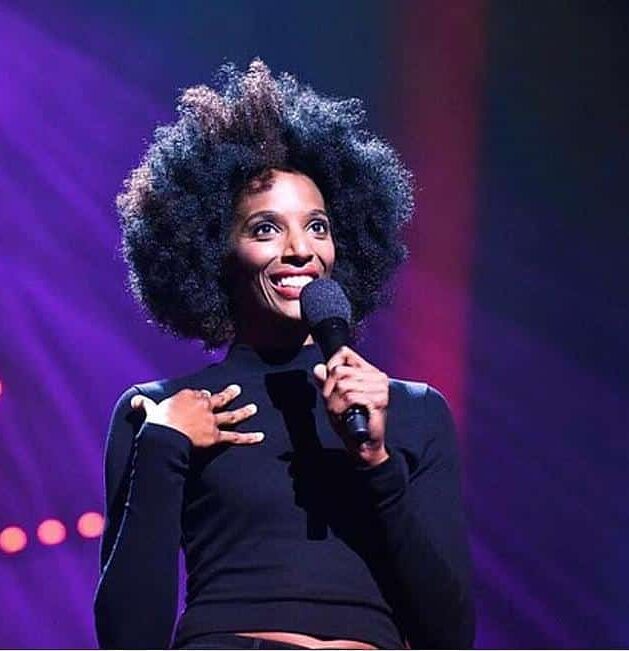 Zainab Johnson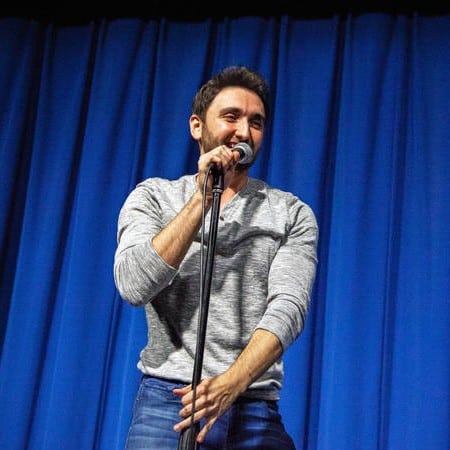 Andrey Belikov
About Us
Comedy Hideaway is Santa Barbara's most famous and well-respected stand-up comedy show. Every week, we feature hilarious comedians from across the country and around the globe, and we even round-out our lineups with the best up-and-coming local talent. For those who want to spend an evening with friends, SOs, or family in a fun, dinner-and-a-show environment, come and enjoy a night full of laughter with great food and a full bar!
"The face of comedy in Santa Barbara." – SB Independent
What People Say
There's nothing more refreshing than having a good laugh. Join us and have a good time!
Taylor Reaume